A community gathered around the love of Jesus and sent into the world to serve since 1886
A message from Our pastors:
Join us for worship on Saturday Evening at 5:00 pm or Sunday morning at 8:30 am or 10:45 am.  Communion is served on the 2nd and 4th Weekends of each month.  We also stream our 8:30 am Sunday worship service on our YouTube Channel, StJamesVerona.
We are having a New Member Orientation on Thursday, October 7 at 6:30 pm.  We will receive new members at the 8:30 am service on Sunday, October 17.
If you are interested in becoming a member of Saint James Lutheran Church, please call the church at (608) 845-6922 or email Pastor Kurt Billings.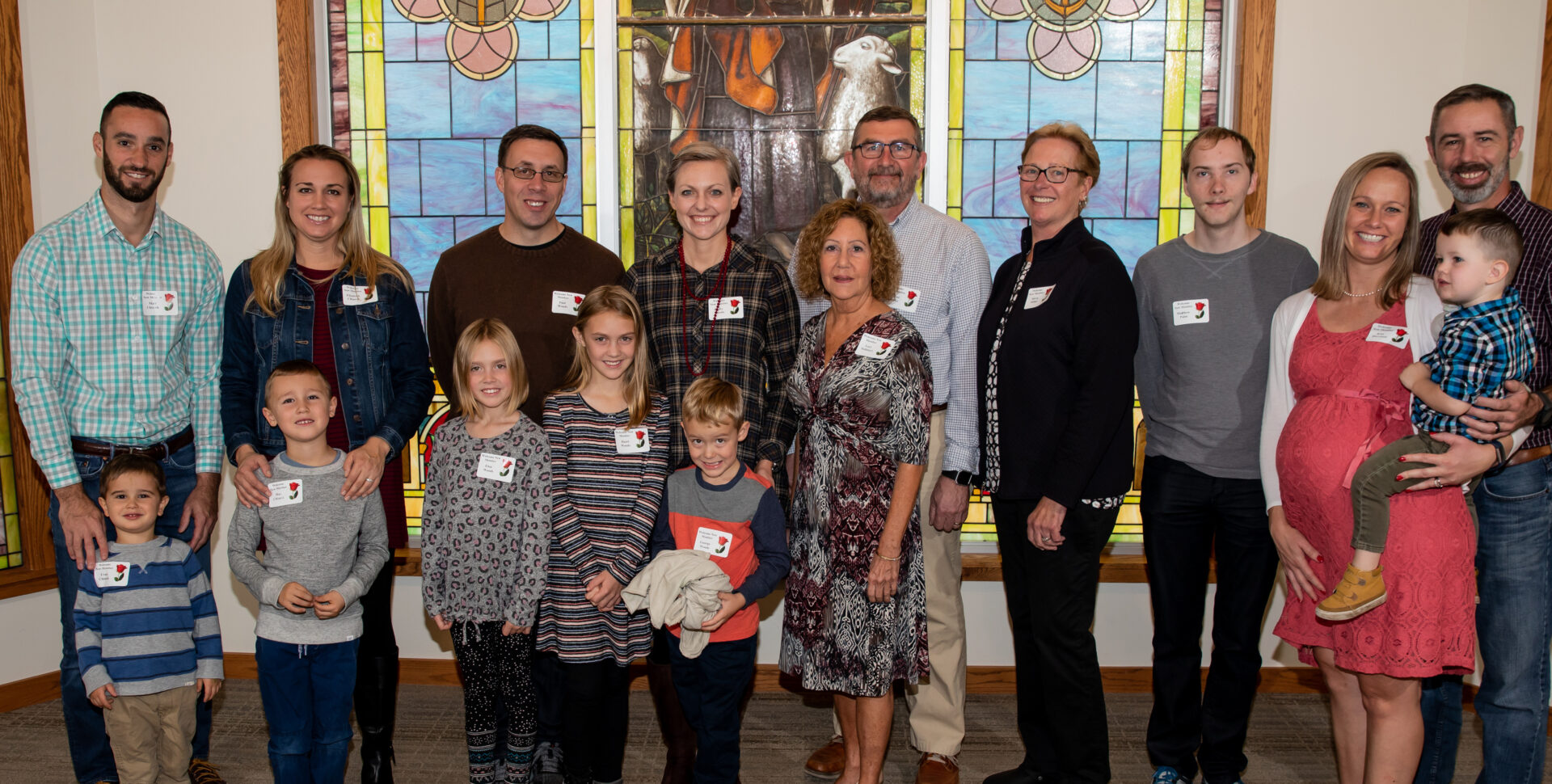 St. James is a congregation of the Evangelical Lutheran Church in America.

St. James is a member congregation of the South-Central Synod of Wisconsin: