A community gathered around the love of Jesus and sent into the world to serve since 1886
A message from Our pastors:
Join us for worship on Saturday Evening at 5:00 pm or Sunday morning at 9:00 am.  Communion is served on the 2nd and 4th Weekends of each month.  We also stream our Sunday worship services on our YouTube Channel, StJamesVerona.
Stay tuned for service and dinner details.
If you are interested in becoming a member of Saint James Lutheran Church, please call the church at (608) 845-6922 or email Pastor Kurt Billings.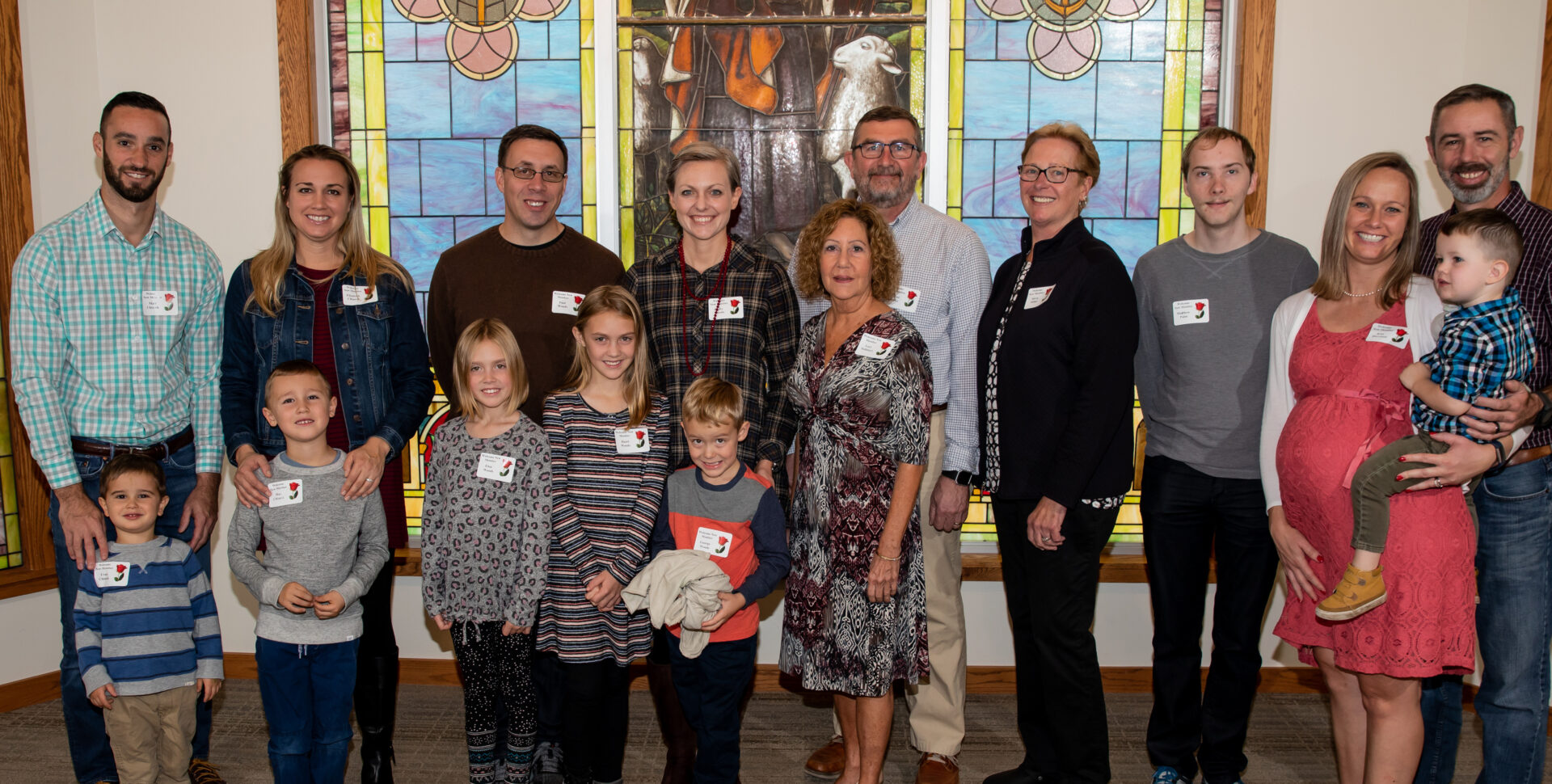 St. James is a congregation of the Evangelical Lutheran Church in America.

St. James is a member congregation of the South-Central Synod of Wisconsin: