A community gathered around the love of Jesus and sent into the world to serve since 1886
A message from Our pastor:
Join us for worship on Saturday Evening at 5:00 pm or Sunday morning at 8:30 & 10:45 am.  Communion is served on the 2nd and 4th Weekends of each month.  We also stream our 8:30 am Sunday worship service on our YouTube Channel, StJamesVerona.
We received New Members on Sunday, October 15, 2022.
We will welcome new members again on in the Spring of 2024.
Please email the church office if you are interested in attending and/or joining St. James.  You may also reach us via telephone at (608) 845-6922.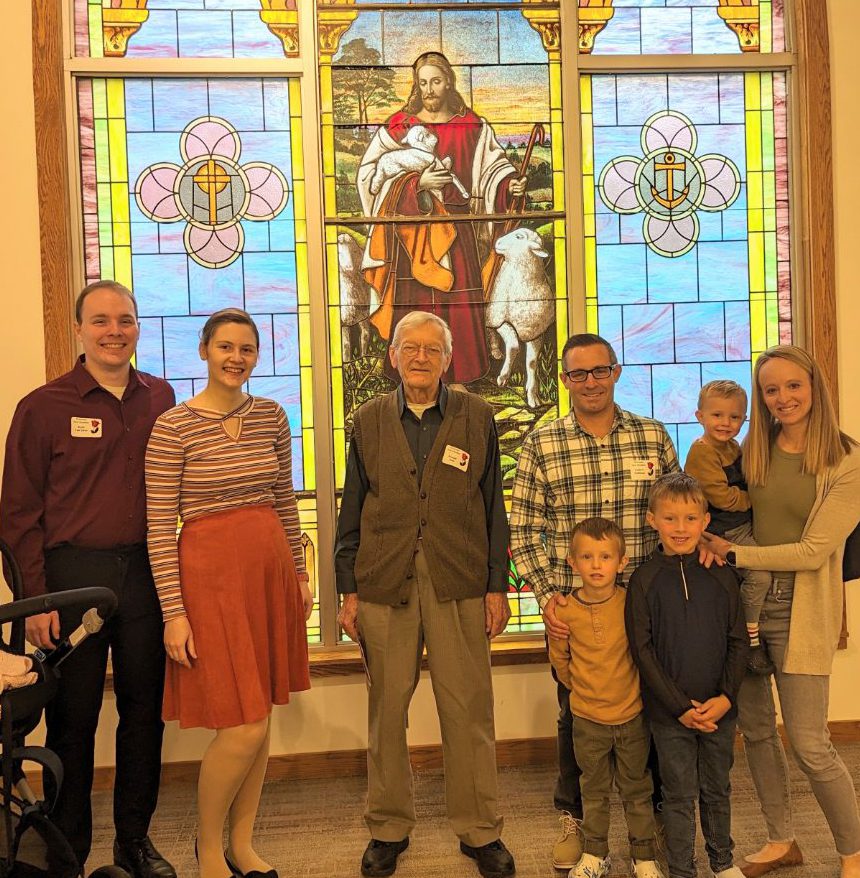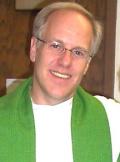 Peter Narum, Pastor
[email protected] Peter began his ministry at St. James in 2006. He and his wife, Betsy Teigland, were married in 1986. They have two adult children, Ingrid and Soren. Peter and…

St. James is a congregation of the Evangelical Lutheran Church in America.

St. James is a member congregation of the South-Central Synod of Wisconsin: